Welcome to the Open Banking Standard
The Standard is designed to assist any European account providers in meeting their PSD2 and RTS requirements as well as supporting their application for an exemption from the contingency mechanism. This market-enabling Standard is built in an optional modular format to most effectively meet consumer and market needs.
If you have any feedback please let us know via the Service Desk.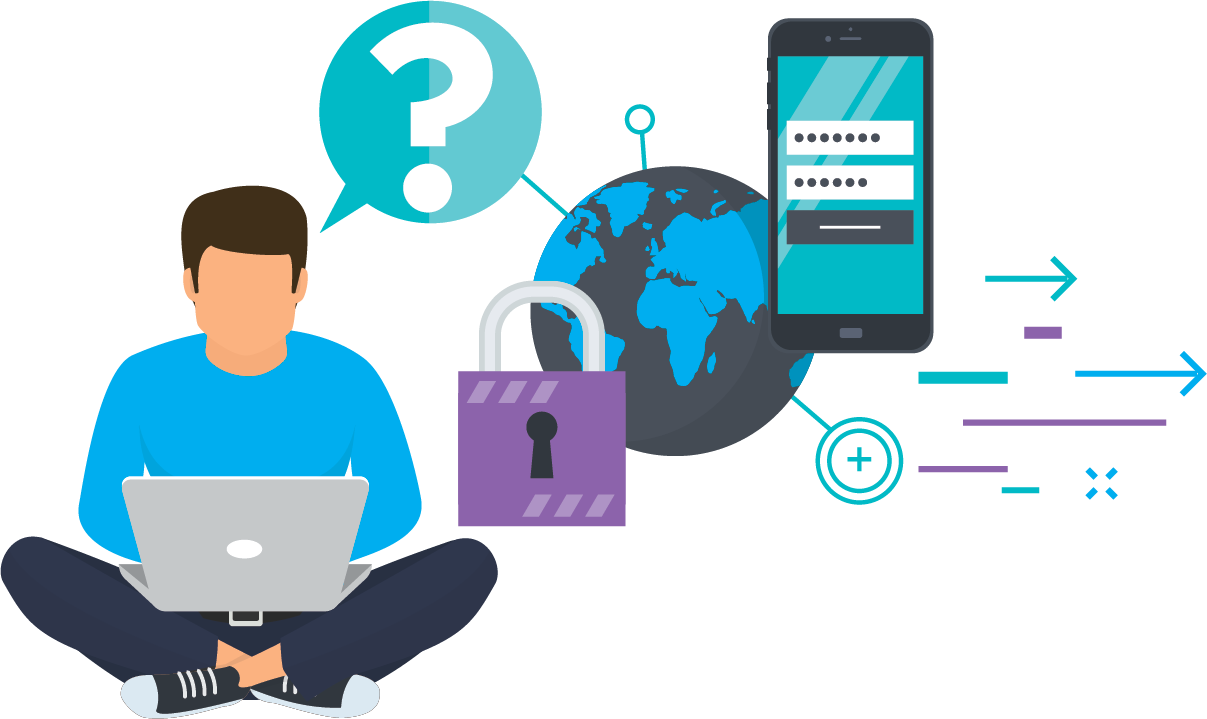 The Standard goes beyond the API Specifications to include Customer Experience Guidelines and Operational Guidelines. The Standard is open to all account providers (ASPSPs) and has been implemented across 90% of the UK payments account market. It is designed to enable a well-functioning, successful ecosystem, where there are no barriers to the provision of products and services by TPPs.
The Standard covers all online payment accounts and includes the following core components:
This guidance explains the categorisation of requirements for account providers and third party providers implementing any part of the Standard. This covers the API Specifications, Security Profiles, Customer Experience Guidelines and Checklist, and Operational Guidelines and Checklist. This guidance should be read before referencing the Standards documents.
The conformance tools help account providers and third party providers test they have implemented each of the above elements of the Standard correctly.
The certification service can be used by account providers as evidence of conformance to the Standard when they request an exemption from the contingency mechanism with their competent authority.