An essential part of successful product or feature delivery, testing is crucial to ensure that the overall customer experience meets expectations consistently.
Introduction
OBIE would like to ensure all Participants and Technical Service Providers (TSPs) looking to operate within the open banking Ecosystems do so in a supported manner.
This helps continue to promote the culture of openness that was instigated during the initial Managed Roll-Out period during January to March 2018.
This is known as Launch Support
The Approach
The recommended approach is based on OBIE's published 'Launch Support' testing document.
It is designed to help ensure that your TPP service operates effectively within the Open Banking Ecosystem.
Supports your journey from being an entity participating in the 'test ecosystem' to operating in the 'production ecosystem'.
Recommends participation in OBIE test phases, as appropriate:

Integration Testing.
Ecosystem Testing*.
First Occurrence Validation (FOV).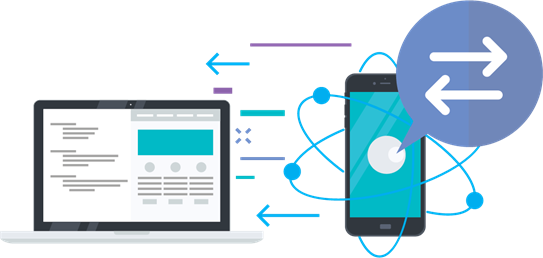 * TPPs obtaining QTSP issued eIDAS Test QWAC and QSEAL certificates can be uploaded onto the Open Banking Sandbox Directory. TPPs can also generate OBWAC and OBSEAL certificates which contain eIDAS like attributes from the Open Banking Directory Sandbox. ASPSP Test Facilities (Sandboxes) are expected to support TPP registration with both certification types OBIE eIDAS like and eIDAS. This is a mirror approach to production

.


The Service Desk supports participants through enrollment and provides level 1 support for participant tickets.


The OBIE Participant On-Boarding Team provides technical support relating to issues raised, Directory integration, integration/dynamic registration with Model Banks, running of Conformance Tool, etc.


Launch Support is an enduring activity designed to provide support to Participants during their testing journey and on to go-live, where applicable. During Launch Support, OBIE will assist in the coordination of TPP / ASPSP voluntary buddying to ensure dynamic allocation of volumes on a best efforts basis to balance the interest of TPPs and ASPSPs. Participants will also get access to an assigned central test team representative and access to Testing Working Groups (TWG).


Additionally, OBIE will provide customer communications examples such as use of common language and promotion via the Open Banking Website.
Test Phase Engagement
OBIE will maintain an open inclusive dialogue with all participants. OBIE will actively encourage all participants to engage in testing for the benefit of the individual participants in the ecosystem as a whole. Depending on the ecosystem maturity of the participants, OBIE will guide participants to the appropriate testing 'entry point' for them and support them through testing.